Grand Park
200 North Grand Avenue Los Angeles, CA
213-972-8080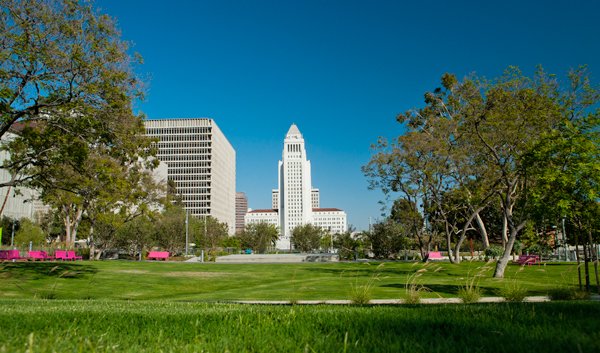 Description
The park is a dynamic, inclusive environment for community events, cultural experiences, festivals, holiday celebrations and many other activities that engage and attract visitors from all communities in Los Angeles County. Park visitors enjoy original programming, Music Center programming, outdoor activities, interactive events, entertainment and many other activities that benefit from the park's multi-use lawns, stages and spaces.
Is picnicking allowed at the park?
Grand Park was designed for both public and private use. Visitors can enjoy a picnic or purchase food and beverages on site.