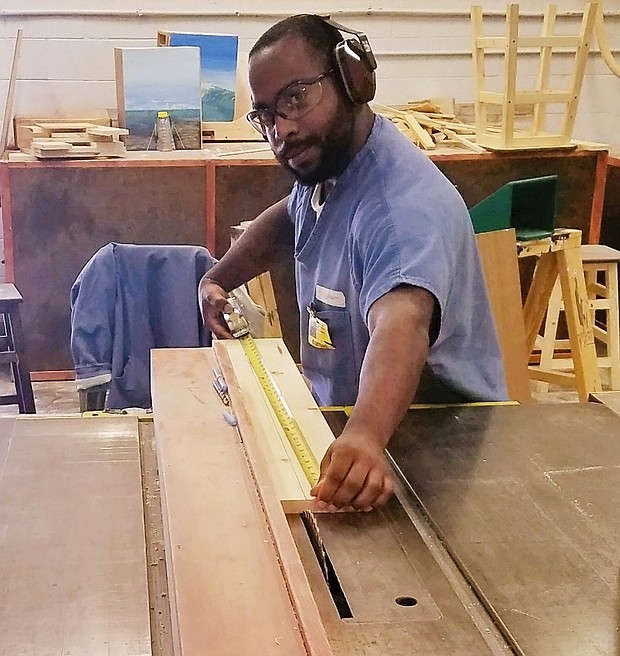 An unidentified prison inmate learns vocational skills in the Continuum of Care program at the Graceville Correctional Center. Many COC participants believe the program's offerings will change the course of their lives.
Stories this photo appears in:
Part 1 of 2-part series
Elvin Colton (Not his real name) is a 32-year-old ninth grade dropout and...