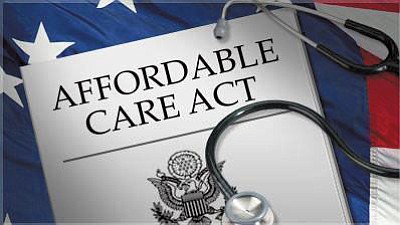 Stories this photo appears in:

GOP unveils American Health Care Act
The rancorous debate and political standoff on Capitol Hill over the proposed American Health Care Act (AHCA) has the public, physicians and providers wondering what will happen to healthcare funding. Medicaid allocations to states is expected to be sharply curtailed next year. For California, it's called Medi-Cal and depending who you ask, 1.2 million residents of Los Angeles County and another 13 million people nationwide—may no longer have access to a primary care physician just at a time when America's overall health is at substandard levels.