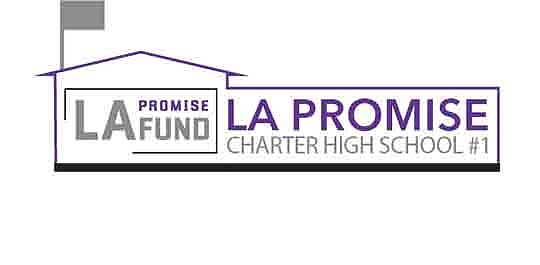 Stories this photo appears in:

Students, parents, and elected officials will celebrate the launch of this TV and film-themed academy.
One of the largest organizations supporting students in Los Angeles County, LA Promise Fund, is opening its second charter school in South Los Angeles: LA Promise Charter High School #1 at 52nd Street and Western Avenue. LA Promise Fund has been an active partner in South LA for over twenty years.