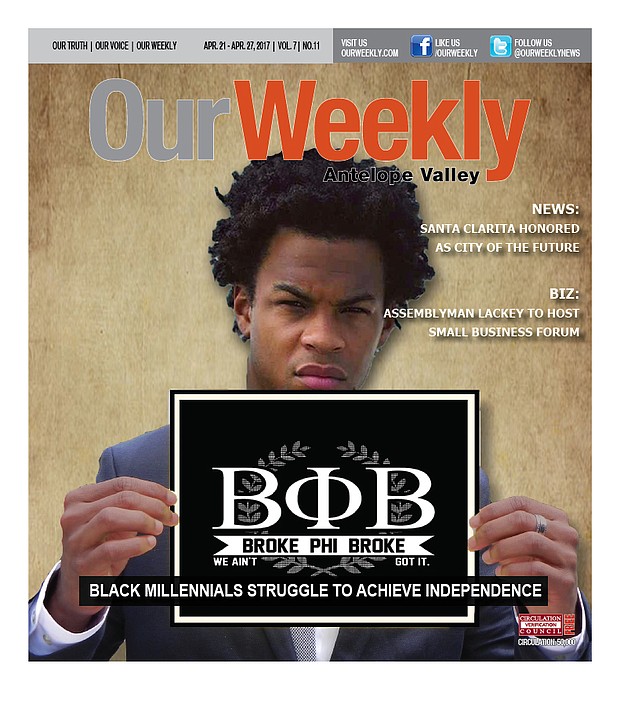 Stories this photo appears in:

The 'Peter Pan' syndrome
Jerry Houston will be another year older in July, but he's not planning a celebration for his 29th birthday. "There's nothing to celebrate", he scoffed. "I'm up to my ankles in debt from school loans and the degree I earned isn't doing anything for me. I owe $30,000 for an education that I thought would help me land a decent paying job. But that's not where I am right now. Until I get there, I don't plan on celebrating any future birthdays." In roughly 15 months, Jerry will enter his 30s, a milestone that stirs mixed emotions in the hearts of those of who dread getting older. This transition can be particularly worrisome for young adults who feel as though they've underachieved. Jerry, for now, belongs in this category. He works at a high-end clothing boutique in Santa Monica where he's paid slightly above minimum wage.