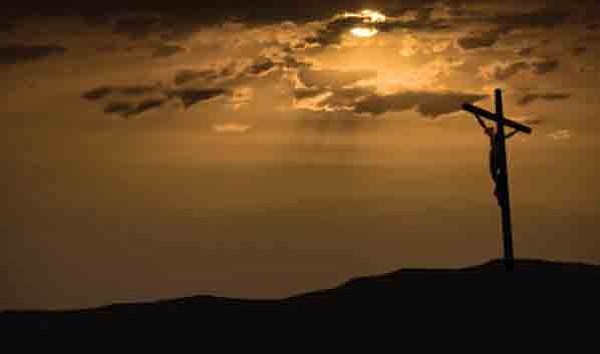 Stories this photo appears in:

His last words from cross resonate today
Millions of Christians around the world will attend a special church service today in which a group of pastors will recite and reflect on Christ's seven final statements from the cross. These were powerful words that many Christians believe were revelations of His heart and ministry to us. While each statement carries with it the weight of the Gospel, taken as a whole these words help to provide a portrait of God's plan of salvation through the blood of Jesus. Good Friday service has been a mainstay of many Christian denominations for generations, and while no one can be absolutely certain of the meaning of Jesus' final words, the Christian faithful take this yearly opportunity to reflect on Christ's suffering and give praise for the ultimate sacrifice He made for humanity.