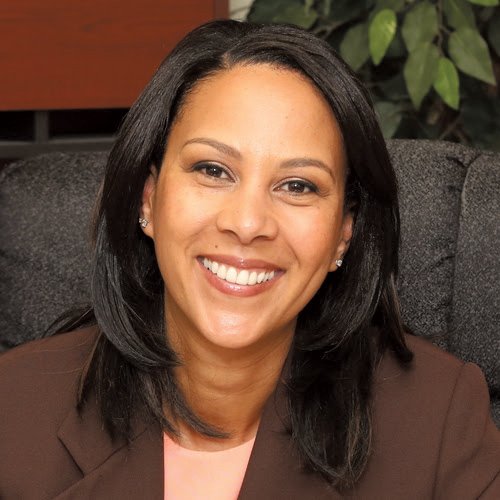 California State Assembly Speaker Anthony Rendon has named Autumn Burke the new Assistant Speaker Pro Tempore effective immediately. "This is a great opportunity, and I'm truly humbled by Speaker Rendon's confidence in me," said Burke (D-Inglewood). "I am excited to collaborate with the speaker to improve our schools, improve access and affordability to healthcare, expand job training programs, and much more. As Assistant Speaker Pro Tempore, I will continue to work every day to make a difference in people's lives as we continue our efforts to make the California dream a reality."
Burke was elected in 2014 with 76 percent of the vote. She serves on the Assembly Rules, Utilities and Commerce, Accountability and Administrative Review, Housing and Community Development, and the Health committees. Additionally she chairs the Select Committee on Career Technical Education and Building a 21st Century Workforce. Burke is also a member of the California Commission for Economic Development; serves as the vice chair of the California Legislative Black Caucus.
The constituents she serves in 62nd Assembly District includes portions of the cities of Los Angeles, Inglewood, El Segundo, Gardena, Hawthorne, and Lawndale as well as the unincorporated communities of Marina del Rey, Lennox, West Athens, Del Aire, Centinela, and Alondra Park.