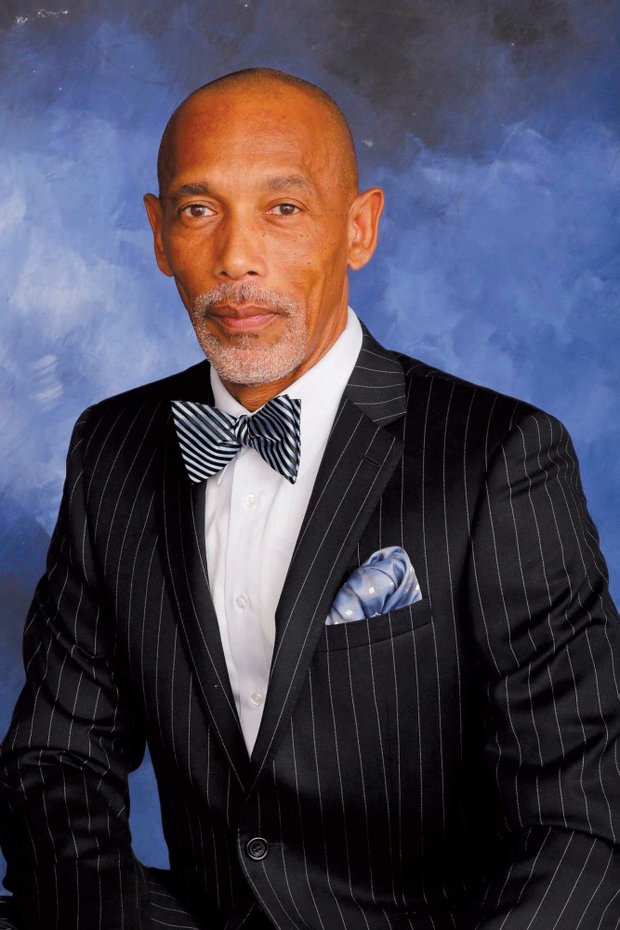 Stories this photo appears in:

African American news for the week of May 22, 2014.
The broken smartphone Rihanna dropped while taking a selfie at a Clippers game—and which helped raise $116,500 for police groups—will be going on display at the Grammy Museum. The high bidder for the phone in an eBay auction was disqualified, but an anonymous bidder matched the amount and agreed to lend the signed smartphone to the museum, according to Los Angeles Police Commission President Steve Soboroff, the owner of the phone. Soboroff persuaded Rihanna to take a selfie with him as both wore LAPD bracelets at a Clippers game.