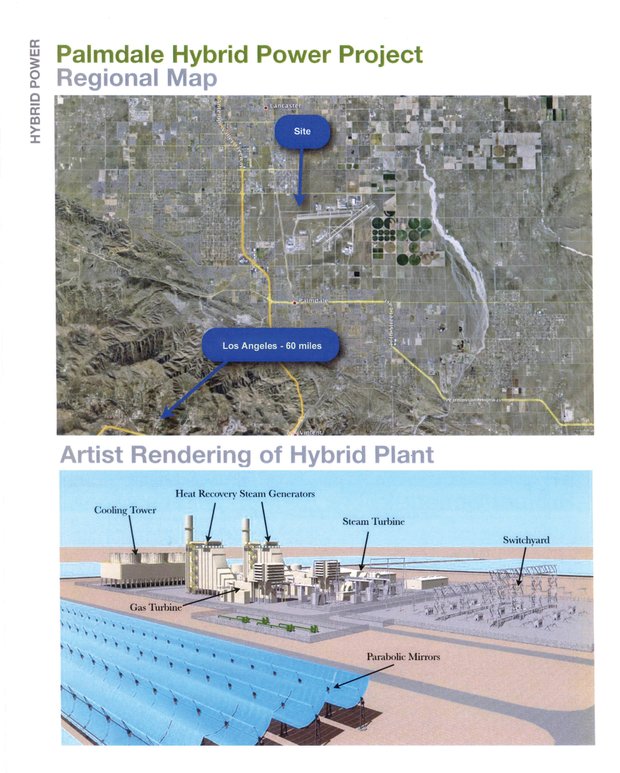 Palmdale Power Plant
Stories this photo appears in:

New jobs but at what cost?
Controversy has erupted again regarding complaints by the City of Lancaster that the proposed Palmdale power plant will result in undue air pollution that will waft its way downwind. The power plant, expected to come online at a cost of more than one billion dollars, has become a sore spot between the two cities.