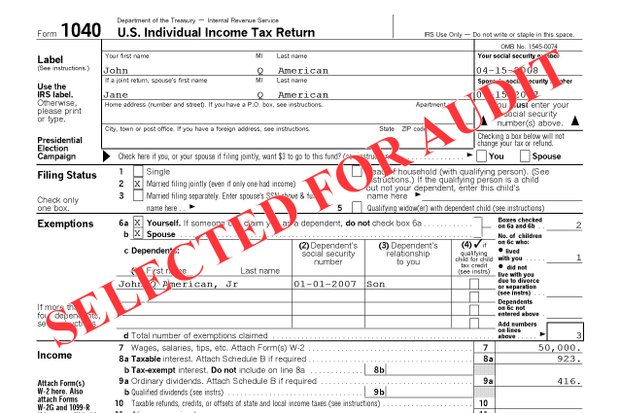 Stories this photo appears in:

Five red flags to avoid on your return
It is no secret that one of the biggest fears people have is receiving an audit notice from the IRS. It ranks right up there with being diagnosed with a life-threatening illness. Of course, the IRS does nothing to alleviate this fear because the more frightened you are, the less likely you will be to cheat on your taxes.