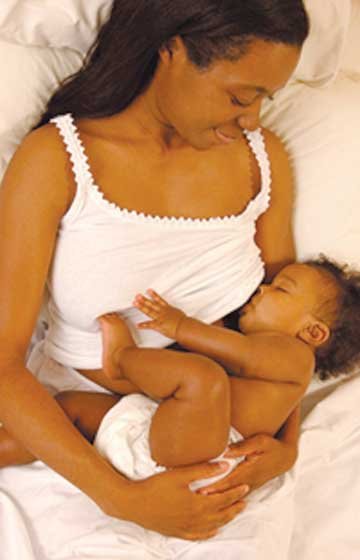 Stories this photo appears in:

Families are invited to attend the Back-to-School & Family Health Fair in Compton this Saturday, Aug. 9. Moms will watch as health professionals give their children dental screenings.

Hosts Back-to-School Family Health Fair
On Aug. 9, the Women, Infant and Children (WIC) program will host a back-to-school family health fair at the Compton WIC center, beginning at 10 a.m. The event will concentrate on children's health and the importance of breastfeeding during a program led by breastfeeding peer counselor, Cheryl Cooley, and center supervisor, Reyna Flores. Dental screenings, as well as checks of blood pressure, vision and hearing will also be offered.