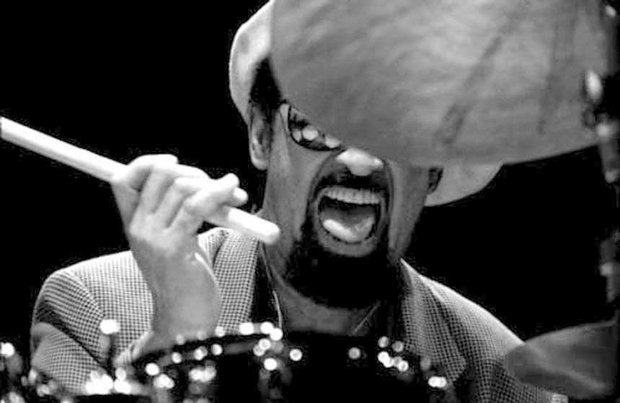 Stories this photo appears in:
New Orleans native contributed to generations of musicians
Although he did not boast the marquee status of contemporaries such as Art Blakey and Elvin Jones, none of them eclipsed the influence of Idris Muhammad's "bottom-up style" of drumming, and his ability to adapt across a variety of musical styles that spanned some five decades. The legendary bandleader, composer, and percussionist died July 29 at the age of 74 in Fort Lauderdale, Fla. The cause of death was not immediately revealed, but family members acknowledged he had previously been undergoing dialysis. He was buried immediately according to the dictates of his Islamic faith.