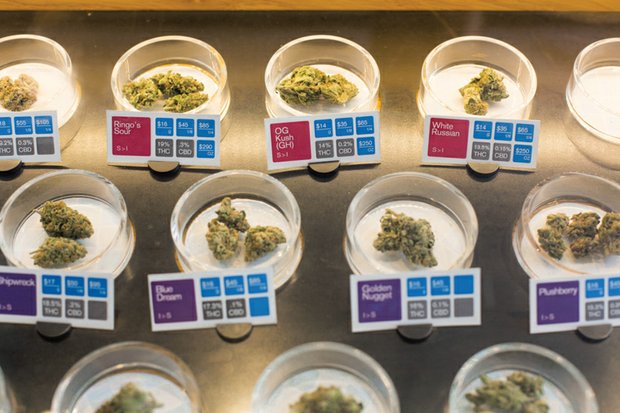 Photos courtesy of drugpolicy.org
Stories this photo appears in:
South Los Angeles' and medical marijuana economy
Author's note: On December 9, 2010 OurWeekly ran a cover story on the medical marijuana industry in South Los Angeles with a focus on African American dispensaries. There has been a marked increase of new medical marijuana clinics and clubs in the community since that article published. This may appear at odds with an ordinance approved by the Los Angeles City Council to shut down hundreds of medical marijuana dispensaries and impose strict rules on the operation and locations of these cannabis clubs, shops and collectives. The ordinance capped the number of dispensaries at 70 (with the exception of those registered with the city prior to 2007). At press time, hundreds of new establishments have opened in the city since the passing of that ordinance. In anticipation of April 20, or "420" widely recognized as the Smoker's Holiday, OW decided to take another look into the budding industry.