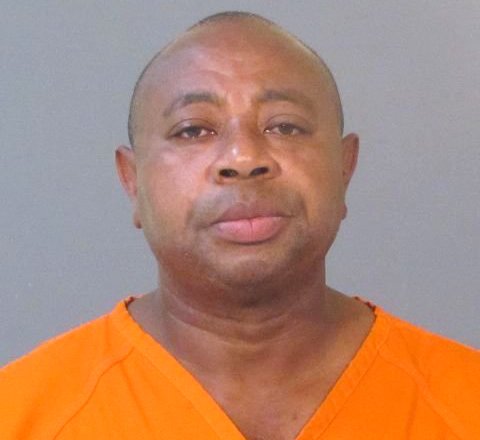 Suspect Woodrow Karey, 53 Suspect Woodrow Karey has been charged in connection with the shooting death of Pastor Ronald J. Harris Sr. in Lake Charles, Louisiana. Karey allegedly walked into Tabernacle of Praise Worship Center in Lake Charles at about 8:20pm and shot the Pastor twice.
Stories this photo appears in:

Pastor Ronald J. Harris was singing when gunman entered
Talisha Harris had seen Woodrow Karey at the Louisiana church where her father preached, but not for about four years.