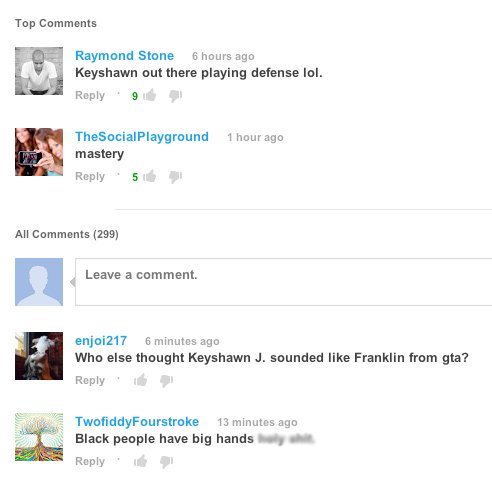 YouTube has a new plan to pull its infamous comments out of the muck and make them more constructive and personalized.
Stories this photo appears in:

YouTube is trying to fix its comments with a new system that ties all accounts to Google+
YouTube comments are rough. They dabble in all forms of trolling, bullying, racism, sexism and other offensive -isms, interspersed with endless spurts of nonsensical chatter.