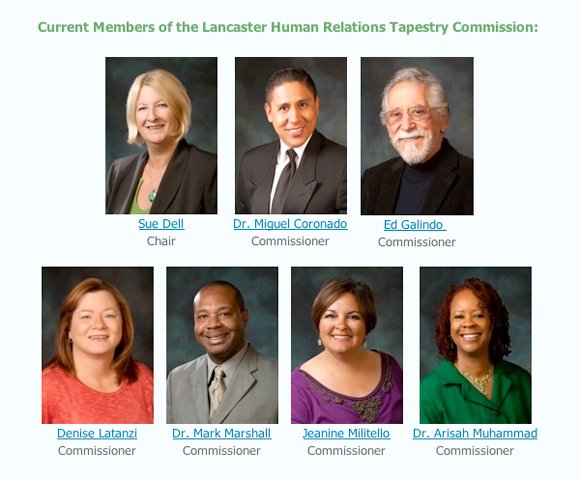 Lancaster Human Relations Tapestry Commission.
Stories this photo appears in:

Program uses mediation, other services to resolve costly conflict
Lancaster's Tapestry Commission strives to create a place within the city for mutual respect and cooperation. Programs such as mediation, expungement assistance, and open forum meetings (The Weavers) allow residents to be more involved with the community as a whole.