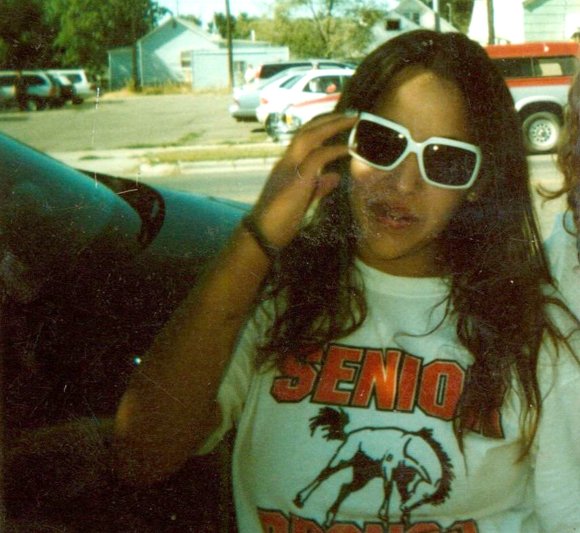 Cherice Moralez, then 14, was raped by Stacey Rambold, a business teacher at Billings Senior High School in 2008. He was 35 years older than Cherice. Moralez killed herself February 6, 2010.
Stories this photo appears in:

Cherice Moralez, 14 when she was raped
Prosecutors in Montana are appealing a controversial 30-day sentence imposed on a teacher who admitted to raping his 14-year-old student. The girl later took her own life.