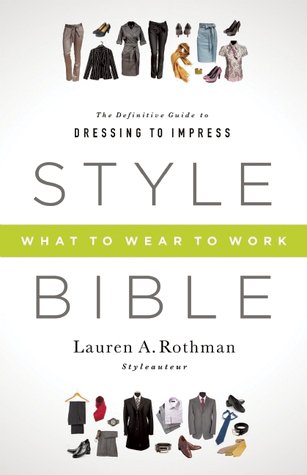 Stories this photo appears in:

By Lauren A. Rothman
This morning, you were stylin'. You left for work, in fact, feeling like a million bucks in your favorite shirt, your most comfortable suit, and your lucky undies. Yessir, it would be a good day, and it might be even better, if you didn't have missing buttons, a stain on your suit, and undies that played peek-a-boo.