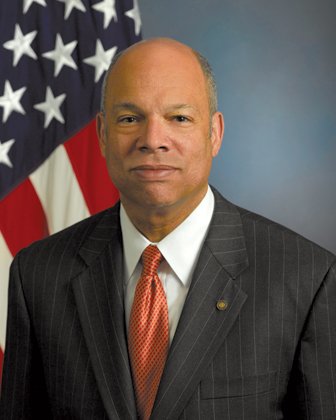 Stories this photo appears in:

Republicans vow to block Obama
The unexpected death of Supreme Court Justice Antonin Scalia, 79, has set Washington abuzz with talk of his replacement, and among the names that have been mentioned are California State Attorney General Kamala Harris, who currently is campaigning for the U.S. Senate Barbara Boxer currently occupies.

Jeh Johnson expected as homeland chief
President Barack Obama nominated Jeh Johnson, 57, the Pentagon's former top lawyer, to be the next Homeland Security Secretary, sources tell CNN. He must be confirmed by the Senate.