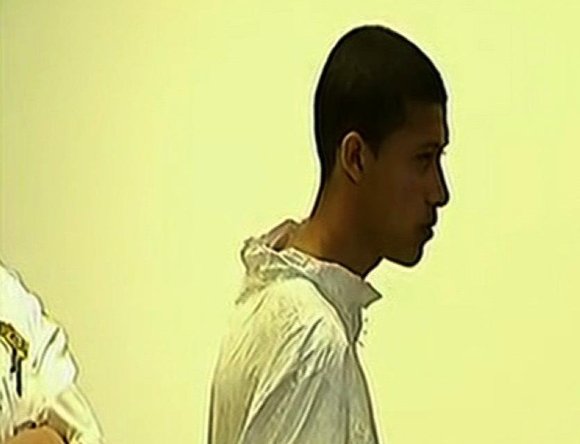 A 14-year-old boy was being held on suspicion of murder Wednesday after the body of a female teacher was found in woods near the high school in Danvers, Massachusetts.
Stories this photo appears in:
Suspect's interview with police, video evidence led to murder charge
A young, beloved teacher found killed in the woods. A 14-year-old student in custody, charged with her murder.