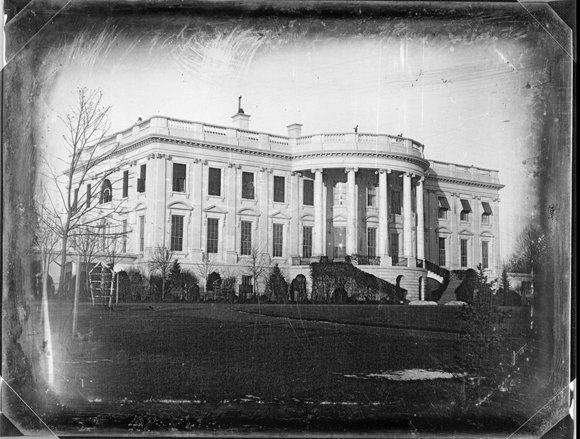 The White House: Built 1800 in Washington, D.C., this Federalist-style neoclassical mansion is said to be haunted by the spirits of Presidents Abraham Lincoln, Andrew Jackson, Thomas Jefferson and William Henry Harrison. Dolly Madison might also haunt the rose garden.
Stories this photo appears in:

Victorian homes have developed a spooky reputation
Ever the gentleman, nothing could stop William Gordon from escorting his wife, Nelly, on her greatest journey. He lovingly watched their children crowd around their mother to say goodbye. Suddenly, Nelly stretched her arms, smiled as if she were a blushing bride, lay down on the bed and died.