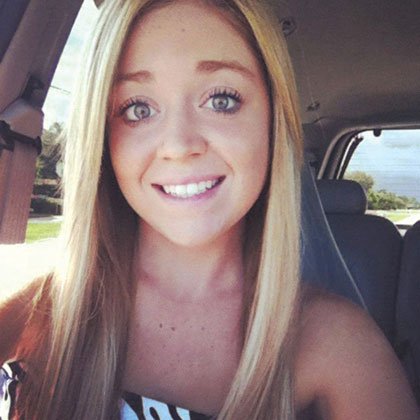 Kaitlyn Hunt
Stories this photo appears in:
National news headlines for the week of September 30, 2013.
Detectives are trying to determine why four people were found shot to death in a car on a rural Alabama road. The car, which was parked in a remote area, was spotted Wednesday morning by a woman going to work and then again that night when that woman was heading home, Winston County Sheriff Rick Harris said.