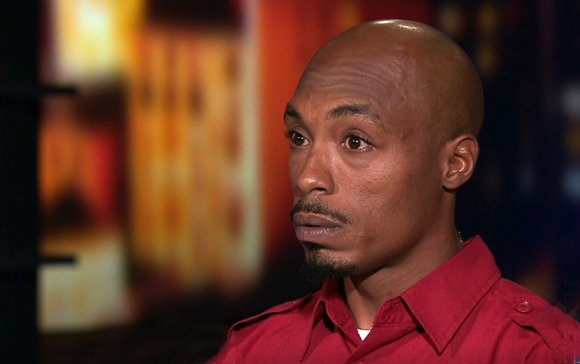 Jerome Davis witnessed a part of the confrontation between the motorcyclists and the driver, who he described as a "maniac." "If something happens, you stop right there. It's an accident. You think and stop. You don't keep reacting on," he told CNN's Erin Burnett.
Stories this photo appears in:

NYPD asks for the public's help in identifying, locating suspects
Prosecutors dropped charges Wednesday against one of two men arrested in connection with an attack over the weekend on an SUV driver who was swarmed by bikers on a New York City street.