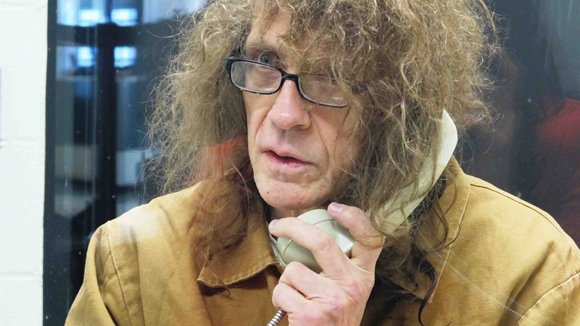 Joseph Paul Franklin speaks to CNN's Kyung Lah from the prison where he's on death row. He's scheduled to die on Wednesday, November 20, 2013.
Stories this photo appears in:

Judge stays serial killer's execution
A federal court has granted a stay of execution for White supremacist serial killer Joseph Paul Franklin, hours before he was scheduled to die by lethal injection in Missouri.