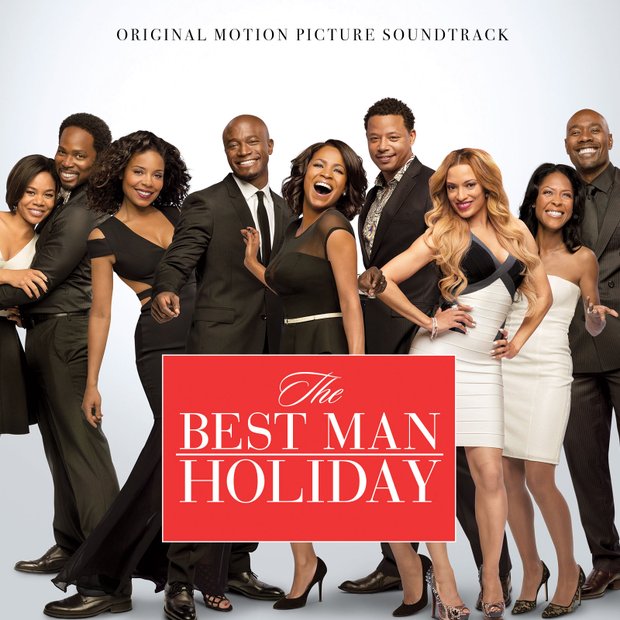 Stories this photo appears in:
Hollywood by Choice
It came as no surprise to Black audiences that "The Best Man Holiday" was a box office winner, but to mainstream critics and the Hollywood hierarchy it apparently was a big surprise.
Hollywood by Choice
In 1999, director Malcom D. Lee ushered in the film "The Best Man" which became the "must see" movie of the time. It was funny, touching and reflected a part of the young African American lifestyle without guns a blazing, and Black mothers crying for their dead sons.