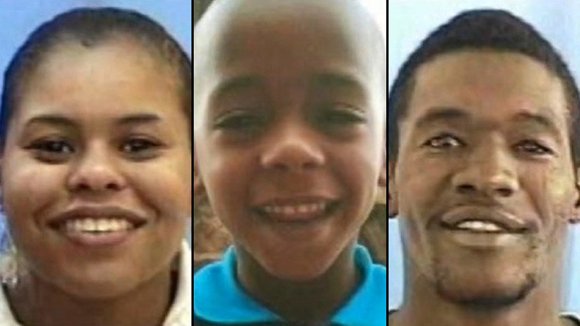 Atira Hill, Jaidon Hill and Laterry Smith were found dead in Mississippi, the sheriff's department said. They had been shot to death.
Stories this photo appears in:

A second man has been arrested in connection with the deaths of a Mississippi family found shot in the woods, a sheriff said Thursday.