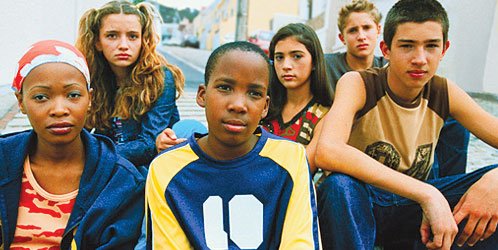 AV youth court
Stories this photo appears in:
Gives at-risk kids 'a Second Chance'
In these days of "Three Strikes," "lock 'em up . . . throw away the key" or the growing awareness of the so-called "school-to-prison pipeline," a unique program underway in the Antelope Valley has for three years tried to keep youthful offenders off the prison rolls and onto a viable path to self respect and accomplishment.