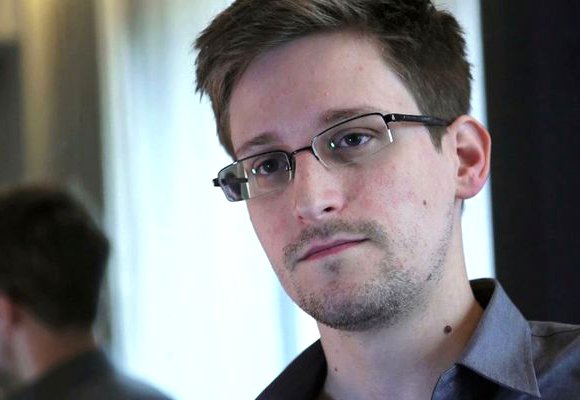 NSA whistleblower Edward Snowden.
Stories this photo appears in:

Charged with espionage in the United States after admitting he leaked data
Edward Snowden isn't yet allowed to step outside the Moscow airport where he's been holed up for weeks, despite reports to the contrary, his Russian lawyer, Anatoly Kucherena, said Wednesday.

U.S. intelligence leaker Edward Snowden is grounded in Moscow's airport, but his future is up in the air.

WASHINGTON, D.C. — The United States is biding its time in its effort to get fugitive leaker Edward Snowden delivered to its custody, hoping that Russia wearies of him and Ecuador decides against granting him asylum, senior U.S. officials said Wednesday.

WASHINGTON, D.C. — A series of blog posts on Monday purportedly by Edward Snowden said he leaked classified details about U.S. surveillance programs because President Barack Obama worsened "abusive" practices instead of curtailing them as he promised as a candidate.