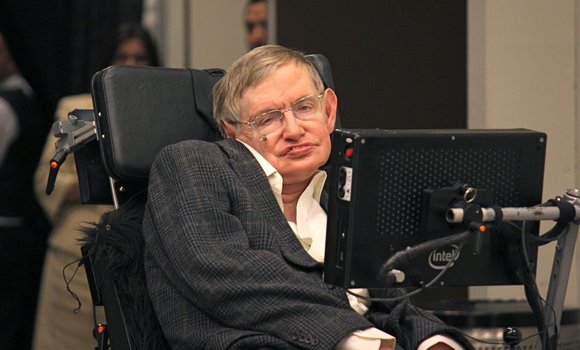 Scientist Stephen Hawking has been quoted saying "I regard the brain as a computer which will stop working when its components fail. There is no heaven or afterlife for broken down computers; that is a fairy story for people afraid of the dark."
Stories this photo appears in:
They were trying to prove a simple point: That nonbelievers are a bigger and more diverse group than previously imagined.