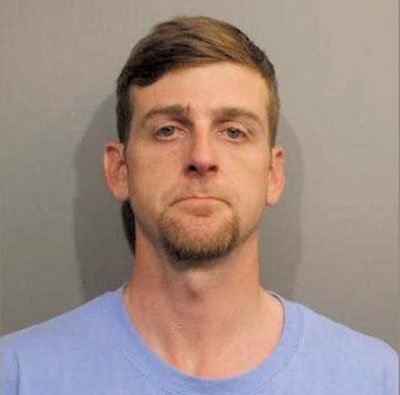 Nicholas deSpoelburch
Stories this photo appears in:
National news headlines for the week of July 15, 2013.
Arizona The American Civil Liberties Union is investigating dozens of racial profiling claims after it launched its smartphone app a month ago. The app allows people to report whether they believe they were victims of profiling because of SB 1070, which is the state's immigration enforcement law.