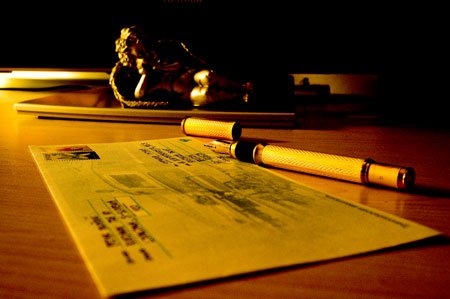 Stories this photo appears in:

'We White people must act'
Dear Miss Fulton, I agonize over your loss, the loss of your precious Trayvon. I am the White mother of two sons. And I too am Trayvon Martin. I too am Trayvon Martin's mother. I imagine the anxiety Trayvon must have felt the moment he realized George Zimmerman was targeting him—the tremendous fear that soon engulfed him. The desperation.