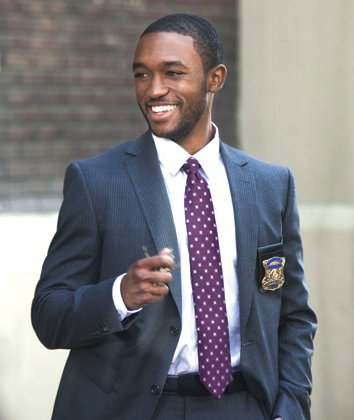 Lee Thompson Young.
Stories this photo appears in:
There's a lot happening in Hollywood these days—some good, some sad and some makes you ask "what the heck were they thinking." Sadly, 29-year-old Lee Thompson Young who starred as Detective Barry Frost on TNT's "Rizzoli & Isles," was found dead in his home on Monday, Aug. 19, from a self-inflicted gunshot.

E! cites Yoruba religion connection
Investigators have failed to find a motive for the suicide of 29-year-old "Rizzoli & Isles" cast member Lee Thompson Young, according to published reports.