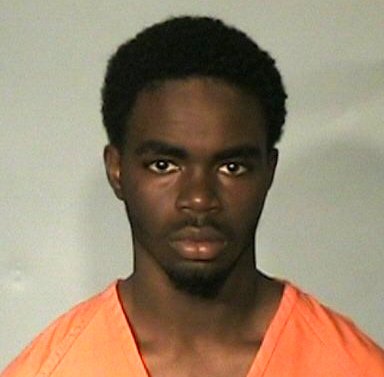 De'Marquise Kareem Elkins.
Stories this photo appears in:

Several others have been charged for hindering investigation
MARIETTA, Geog. — The almost unimaginable crime made national headlines when it happened. Two teen boys allegedly walked up to a mother demanding money, then shot her 13-month-old boy in the face in his stroller.