Six Dr. Seuss books publishing ceased due to 'racist' imagery
Study: 98 percent of Dr. Seuss characters are White
Carol Ozemhoya, OW Contributor | 3/4/2021, 10:50 a.m.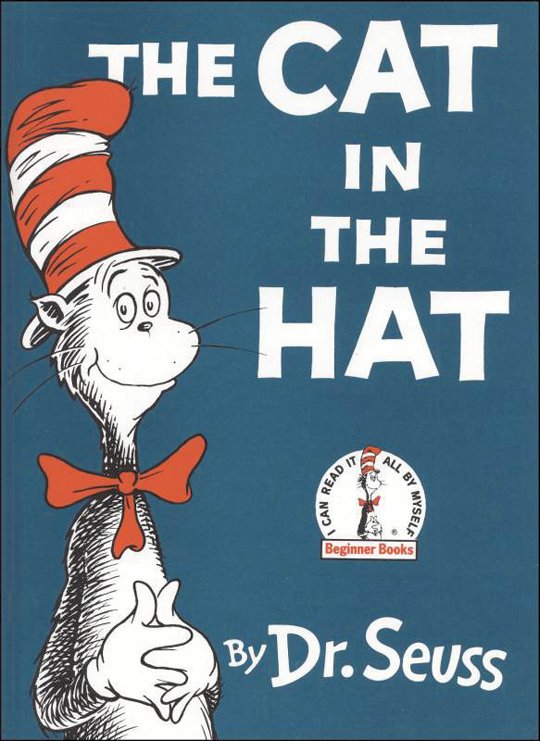 "In Dr. Seuss' books, we have a kind of sensibility which is oriented toward centering the White child and decentering everyone else," said Ebony Thomas, a professor of children's and young adult literature at the University of Pennsylvania, reports NBC News. She is the author of "The Dark Fantastic: Race and the Imagination from Harry Potter to the Hunger Games."
"Dr. Seuss was shaped by a completely immersive White supremacist culture," Thomas said. "Even during that time, our ancestors and elders were protesting racist works and producing alternative stories for our children. How do we decide what endures and what doesn't endure? It's our responsibility to decide what kind of books to put in front of kids."
The debate is a complicated one because it must tackle the fortitude of classic books while reckoning with the place of such stories in a world of diverse readers. A 2019 survey of Seuss' works found that just 2 percent of human characters were people of color — 98 percent were White. Portrayal of and references to Black characters relied heavily on anti-Blackness and images of White superiority, the study found.
In "And to Think That I Saw It on Mulberry Street," a White man is shown using a whip on a man of color. In "If I Ran the Zoo," a White boy holds a large gun while standing on the heads of three Asian men. "If I Ran the Zoo" also features two men from Africa who are shirtless, shoeless and wearing grass skirts while holding an exotic animal.
The books that will no longer be published are: "If I Ran the Zoo," "And to Think That I Saw It on Mulberry Street," "McElligot's Pool," "On Beyond Zebra!," "Scrambled Eggs Super!" and "The Cat's Quizzer." The business said it came to the decision last year after months of discussion and hailed the move as "part of our commitment and our broader plan to ensure Dr. Seuss Enterprises' catalog represents and supports all communities and families."