Music industry vet pens book on Atlanta's music history
Libby Anthony is a staple on the Atlanta music scene
Carol Ozemhoya, OW Contributor | 3/1/2021, 1:52 p.m.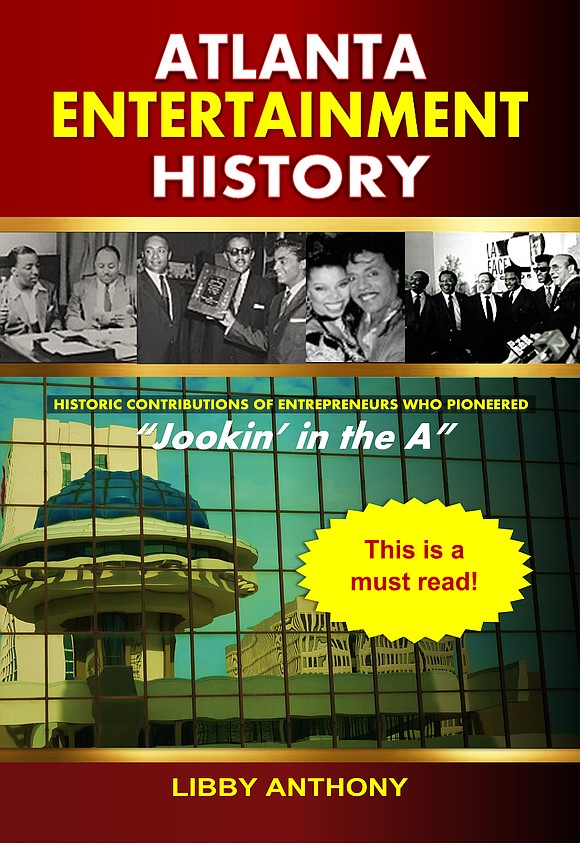 Libby Anthony is a staple on the Atlanta music scene and has been so for more decades than she may be willing to admit. She was a witness to – and a participant – to the early days, back when clubs were called juke joints and the music was more often than not of the blues nature.
She lays it all out in her book, "Jookin' in the A" – Atlanta Entertainment History." Anthony, head of COPE (Club Owners, Promoters and Entertainers), has worked in the industry in a variety of capacities, including as an agent, an event planner, etc. If it had to do with live entertainment, she was a part of it.
"Years ago when we started COPE, we started outing together an Atlanta club owners history," she says of her motivation for the book. "I decided to continue after I found mistakes in our first undertaking because the 'unsung economic and cultural value' has been so understated in preserving our history. Entertainment has value beyond entertainment; it adds character and has a huge economic impact in Black communities. We must preserve and honor this rich history because there are also lessons to learn. I think we need to be cognizant of keeping music in the schools and its impact and the ongoing plight of promoters and artists."
"Jookin' in the A' is available on Amazon.