Compton College Promise Program assists local high school graduates
April 30, 2021 application deadline
1/27/2021, 3:47 p.m.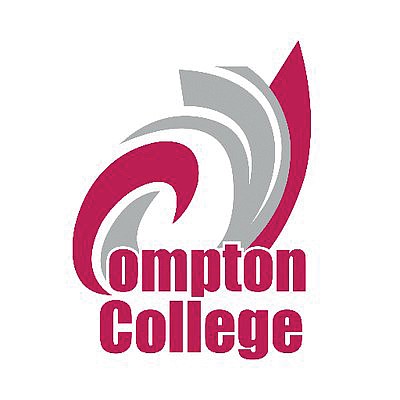 Through Compton College's Oliver W. Conner Promise Program, 2021 high school graduates from the Compton, Lynwood, and Paramount unified school districts, who attend Compton College full time (12 units) beginning in the fall semester immediately after graduation, can receive guaranteed admission and have two years of enrollment fees waived.
Students may also receive laptop computer and internet/Wi-Fi hotspot loans, plus up to $400 per year for textbooks, course materials and supplies.
Under the program, enrollment fees for the fall semester, winter term, spring semester, and summer sessions at Compton College will be paid during the consecutive two-year period.
The Oliver W. Conner College Promise Program also offers guaranteed admission and assistance with enrollment; priority registration; opportunities to participate in student support programs such as the First Year Experience (FYE) and Extended Opportunity Programs and Services (EOPS) for additional resources to successfully navigate the first years of college; assistance applying for additional financial aid to help with other college-related expenses; and Summer Bridge classes for recent high school graduates to assist with a successful transition to college-level courses.
The Compton College Promise enrollment process is currently in progress for Compton, Lynwood, and Paramount high school seniors who will graduate this June. Applications for the Oliver W. Conner Promise Program must be submitted by April 30.
For more information or to apply online for the Compton College's Oliver W. Conner Promise Program, visit http://www.compton.edu/student/comptonpromise/ or call the Compton College Office of Educational Partnerships at (310) 900-1600, ext. 2767, or email at outreach@compton.edu.