Artists needed for Black History Month installations on Third Street Promenade
Downtown Santa Monica's call for artists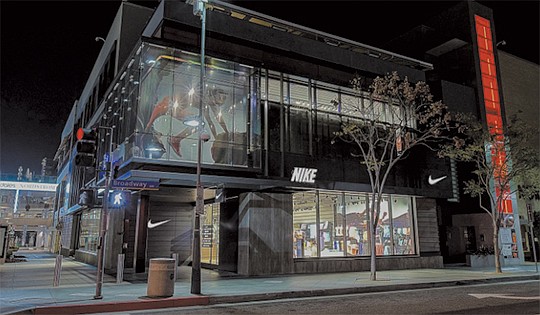 The Museum of African American Art is spreading the word about Downtown Santa Monica's open call for artists for Black History Month installations on the Third Street Promenade.
The proposals are for temporary art installations to be displayed in or on vacant storefront windows along Third Street Promenade in Santa Monica.
The installations will be part of Downtown Santa Monica's Black History Program, which organizers said aims to amplify Black voices and Santa Monica's Black History.
The entry deadline is Friday, January 15, 2021.
The exhibit dates are February 10, 2021 through March 15, 2021.
Proposals are open to Southern California artists, who have new and pre-existing artwork.
Artists with questions about submissions should contact Ariana Gomez at 310-393-8355 or ariana@downtownsm.com.