Vice President-elect Kamala Harris graces cover of Vogue
Harris discusses her journey
Carol Ozemhoya - OW Contributor | 1/12/2021, 10:24 a.m.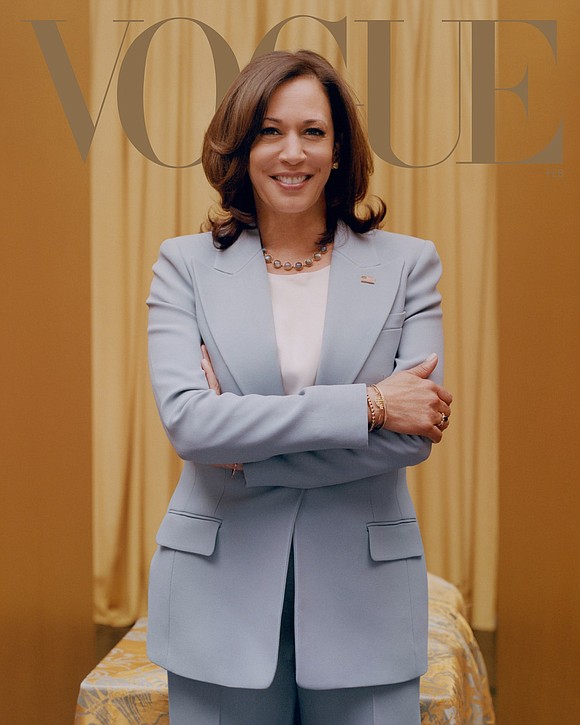 California Senator Kamala Harris and former Vice President Joe Biden swept a series of likely and unlikely states, thanks to unprecedented voter turnout and a tide of mail-in ballots that carried Pennsylvania and Georgia in early November.
The dynamic duo of Biden and Harris earned more than 80 million votes — more than any other presidential candidate in history. Harris the first Black VP of the United States, and the first woman.
On news stands now, she graces the cover of Vogue magazine and inside discusses her journey and more.