Black owned cigar shop, hookah lounge opens in Detroit
Storm Cigar and Hookah Lounge
Carol Ozemhoya - OW Contributor | 1/12/2021, 6 a.m.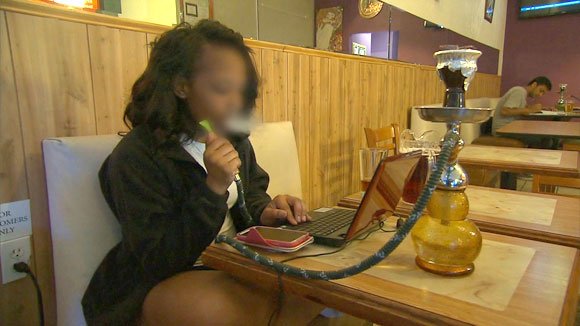 Detroit is now home to its first Black-owned cig shop and hookah lounge thanks to Lance McGhee, reports the Michigan Chronicle.
McGhee is the founder and CEO of Storm Cigar and Hookah Lounge, a luxury cigar and hookah shop on Wyoming, which recently opened.
"So far, we've been doing great. Storm Cigar and Hookah Lounge had an outstanding first week, we're going into our second week, the response has been very good on social media and when people come out to the building," McGhee said. "I'm very proud of the work that has gone into it and I'm very grateful that the people have supported us."
Despite the success he's seen, McGhee says he saw more smoke than fire during the business' initial stages.
"In terms of building safety and engineering departments, while some of them have been helpful, others have created hurdles that prevented me from opening," McGhee added. "COVID presented some problems because I couldn't get my inspections done to open the business in the timeframe that I wanted to get it open."