Study: COVID-19 hits Black businesses the hardest
Areas with the highest share of Black-owned businesses include Los Angeles County
Carol Ozemhoya - OW Contributor | 1/11/2021, 3:15 p.m.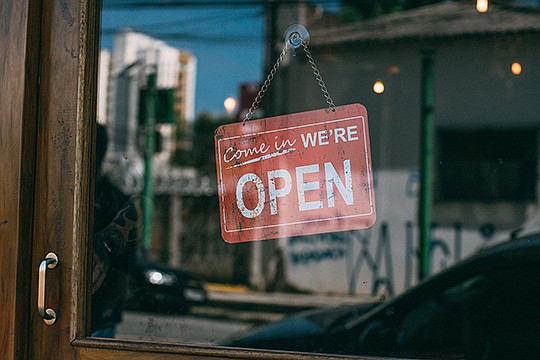 Many firms owned by Black Americans were at a structural disadvantage when it came to securing the small business loans, reports Politico.
The Black community has been disproportionately battered by the coronavirus, as numerous studies have shown. Now, the Federal Reserve Bank of New York has quantified just how hard an economic punch the pandemic has delivered.
Thirty counties account for 40 percent of receipts from Black-owned businesses, and 19 of those areas — roughly two-thirds — have the highest number of coronavirus cases in the country, according to new research from the New York Fed. By contrast, counties with more White-owned firms have a lower share of cases.
"The COVID-19 pandemic has exposed acute and deep-rooted connections between physical and economic health," according to the Fed brief. "Many of the same places hit hardest by the pandemic are reeling concurrently from the health crisis, business closures and job losses. These communities are disproportionately communities of color."
Similarly, a much higher percentage of Black-owned businesses — 41 percent — have shuttered compared to their White-owned counterparts' 17 percent, according to research from the National Bureau of Economic Research.
Areas with the highest share of Black-owned businesses include Los Angeles County; Cook County, Ill.; Harris County, Texas; Wayne County, Mich.; and counties around Washington, D.C.