Once a gang member, now a recognized educator
Darrion Cockrell has been named the 2021 Missouri Teacher of the Year
Carol Ozemhoya - OW Contributor | 1/11/2021, 5:10 p.m.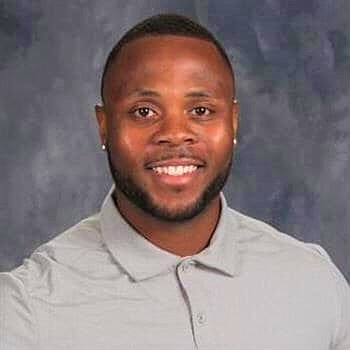 After being in a gang in his youth, Darrion Cockrell has managed to turn his life around and excel in his career as a school teacher where he grew up in St. Louis.
Last week, Cockrell achieved a huge milestone after being selected by a committee of his peers and partners to become the 2021 Missouri Teacher of the Year.
He is the first male educator to receive the award since 2015, reports Black Enterprise.
Cockrell has worked at a teacher at Linbergh Schools' Crestwood Elementary School since 2015 and is know as "Mr. D.C."