Colin Powell no longer Republican
Powell is a retired four-star general
Carol Ozemhoya - OW Contributor | 1/11/2021, 5:02 p.m.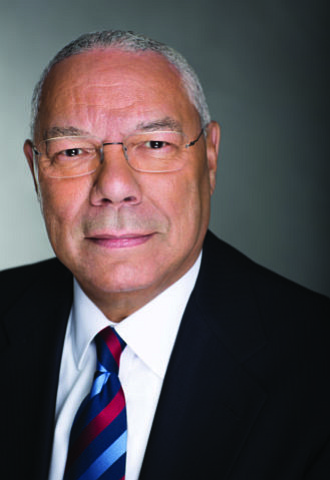 Former Secretary of State Colin Powell said on Sunday, days after supporters of President Trump stormed the United States Capitol, that he no longer considers himself a member of the president's party, reports the New York Times.
During an interview on CNN, Fareed Zakari asked Powell if Republican Party members "realize that in a sense they caused, that they encouraged at least this wildness to grow and grow," referring to Trump's chaotic governance, which culminated in the violence last week.
Powell, 83 and a longtime Republican Party member, replied, "They did and that's why I can no longer call myself a fellow Republican." Powell, a retired four-star general who served in President George W. Bush's White House and twice endorsed Barack Obama's successful presidential bids, said he was not looking at the recent events through a lens of partisan politics.
"You know I'm not a fellow of anything right now," Powell said. "I'm just a citizen who has voted Republican, voted Democrat, throughout my entire career and right now I'm just watching my country and not concerned with parties." He added that Republican officials, "should have known better" than to support Trump, but "they were so taken by their political standing" and "none of them wanted to put themselves at political risk" by speaking out against him.
"We need people that will speak the truth," Powell added.