Air Force orders new review into racial, ethnic disparities
A survey will go out soon
Carol Ozemhoya - OW Contributor | 2/22/2021, 11:23 a.m.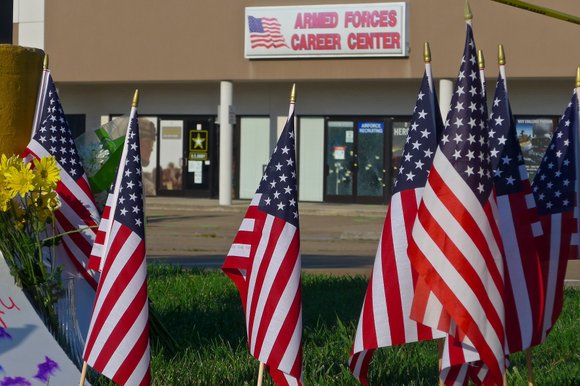 The Air Force inspector general will do a second investigation into racial and ethnic disparities across the force, service leaders said Friday, expanding the review to include gender and additional racial categories such as Asian and American Indian, reports the Associated Press.
The latest review comes just two months after the IG released a report concluding that Black service members in the Air Force are far more likely to be investigated, arrested, face disciplinary actions and be discharged for misconduct. The December report found that "racial disparity exists" for Black service members but that the data did not explain why it happens.
The new study also reflects broader campaigns within the Defense Department and the Biden administration to root out extremism and racism. President Joe Biden declared domestic extremism an urgent national security threat in the wake of the deadly Jan. 6 attack on the U.S. Capitol. The crowd that breached the building as lawmakers were preparing to certify the election was overwhelmingly White and included members of far-right groups.
Acting Air Force Secretary John Roth, who ordered the latest review, said the IG will go directly to Air Force and Space Force service members for input. A survey that will go out to the force soon will look at several different categories: Asian, American Indian/Alaska Native, Native Hawaiian/Other Pacific Islander, Hispanic/Latino and gender.