Ex-con open Black-owned barbershop in Walmart
Da Lucky Spot Barbershop is now open
Carol Ozemhoya, OW Contributor | 2/19/2021, 12:10 p.m.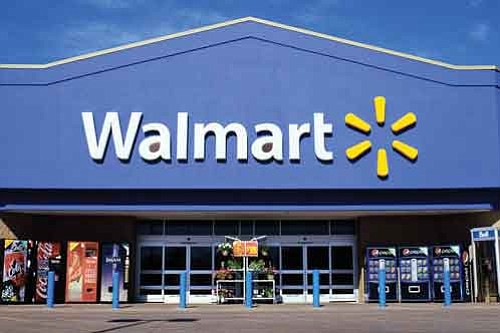 Shaun "Lucky" Corbett, a 40-year old ex-felon turned barber and entrepreneur from Charlotte, North Carolina, has opened his very own barbershop called Da Lucky Spot Barbershop. Located inside of a Walmart store, Corbett has made history as the first Black entrepreneur to ever do this, reports NewsOnyx.com.
At the young age of just 12-years old, Corbett wasn't really sure what to do with his life so he decided to make a living by selling drugs. Since then, he has had a long record of criminal charges. When he finally realized that he didn't want to throw his life away, finding an honest job became a challenge as a former felon until he got a job at a local grocery store.
Wanting really to turn his life around, Corbett enrolled in a barber school in 2005. He subsequently worked at a pizzeria to cover his $10,000 tuition. He almost quit when his old friends made fun of him and were calling him "pizza boy," but he kept going.
The following year, Corbett became a full-time barber with his own chair. In 2010, he saved up enough money and managed to buy the shop where he worked and converted it into his first Lucky Spot shop on North Tyrone Street. Eventually, Corbett and his shop caught the attention of a Walmart executive, who invited Corbett to open up his shop inside Walmart.