Proud Boys threaten production of NetFlix series on Colin Kaepernick
"Colin in Black and White" was created by Kaepernick and Ava DuVernay
Carol Ozemhoya, OW Contributor | 2/17/2021, 11:02 a.m.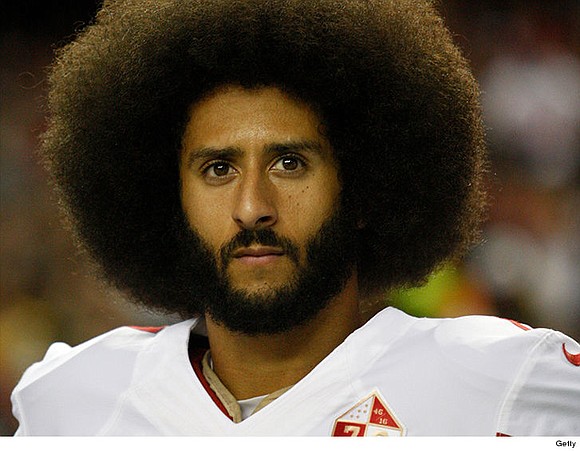 The production of Colin Kaepernick's new TV series was required to seek additional security after reports that anti-Black Lives Matter group, the Proud Boys, was planning a protest at a filming location, reports NewsOnyx.com.
Due to the Jan. 6 riots by the Proud Boys and others, the cast and crew of Kaepernick's show worried about the potential for violence, according to several reports. "Colin in Black and White" is a limited Netflix series created by Kaepernick and Ava DuVernay. The series will provide "meaningful insight" into Kaepernick's early life experiences. These experiences will tell how his views on race and social activism were formed.
"Colin's story has much to say about identity, sports and the enduring spirit of protest and resilience. I couldn't be happier than to tell this story with the team at Netflix," says DuVernay about the project. "With his act of protest, Colin Kaepernick ignited a national conversation about race and justice with far-reaching consequences for football, culture and for him, personally."