Congressman, NAACP suing Trump
Rep. Bennie Thompson allegedly suffered emotional distress
Carol Ozemhoya, OW Contributor | 2/17/2021, 11:08 a.m.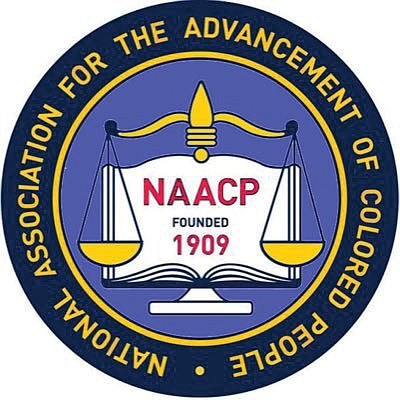 A lawsuit has been filed alleging former President Donald Trump, Rudy Giuliani and two extremist groups "plotted, coordinated and executed a common plan to prevent Congress from discharging its official duties in certifying the election," reports Vice.com.
The country's premier civil rights organization and a Democratic member of Congress invoked century-plus old anti Ku Klux Klan in a lawsuit against former President Donald Trump, his lawyer and the Proud Boys and Oath Keepers right-wing extremist groups.
The lawsuit was filed Tuesday in the Federal District Court for the District of Columbia. The lawsuit alleges that Rep. Bennie Thompson suffered emotional distress as a result of the riot, and the 14-term Mississippi congressman and chair of the Homeland Security Committee is seeking compensatory and punitive damages as a result.