Founding Supremes member Mary Wilson dead at 76
Group became Motown favorite
Gregg Reese | 2/10/2021, 4:47 p.m.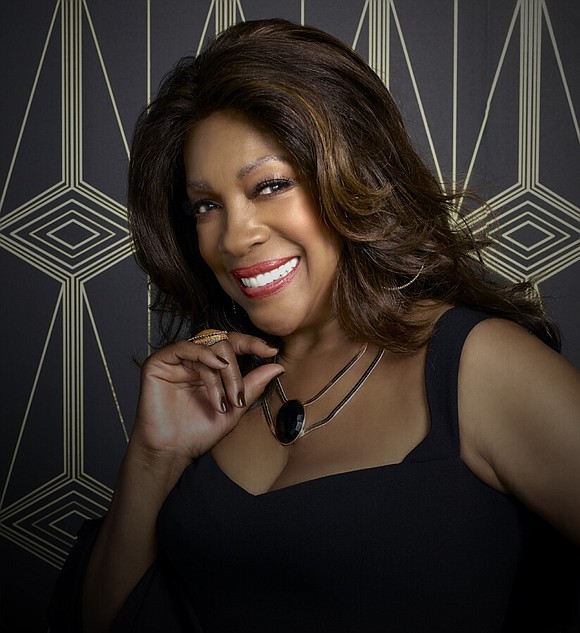 "She changed the face of pop music to become a trendsetter who broke down social, racial and gender barriers." —Publicist Jay Schwartz
Mary Wilson, the glue that bound the Supremes during their triumphant and tumultuous reign on 1960s record charts, died at her Henderson, NV. home on Feb. 8, of undisclosed causes.
Born March 6, 1944 in Greenville, Miss., Wilson eventually landed in Detroit, Mich. where she was raised by her aunt and uncle in that city's Brewster-Douglass Housing Projects (the first federally funded housing project for Blacks), along with Florence "Flo" Ballard, and later Diana Ross, who sang in teen vocal groups.
Initially passed over by Barry Gordy's neophyte Motown Records, wormed their way in by serving as receptionists, secretaries, and basically hanging out until they were allowed to sing back up behind other artists.
Emerging as the Supremes in 1961, they shared lead vocals as Ballard attracted attention with her bluesy, gospel inflected renditions, while Wilson's silky, jazzy alto was the perfect vehicle for understated ballads. Ross's lyrical soprano was considered more commercially distinctive, and her poise and confidence made her the group's focal point (to her credit, Ross has had more number one hits than any female singer aside from Mariah Carey).
The Supremes projected an air of glamour and sophistication to elevate self-esteem during the pivotal days of the Civil Rights Movement.
Aside from entertainment, Wilson was a best-selling author with "Dream Girl: My Life as a Supreme (1986)," a memoir whose title was borrowed from the musical "Dreamgirls," the 1981 Broadway hit loosely based on the histories of the Supremes and other soul groups.
Wilson married and later divorced road manager Pedro Ferrer (1974-1981), and had an affair with married superstar crooner Tom Jones, a relationship covered in her book.
Wilson is survived by a daughter, two sons, a brother and sister, and ten grandchildren.