Carol H. Williams receives Advertising Age Vanguard Award
First Black woman to be honored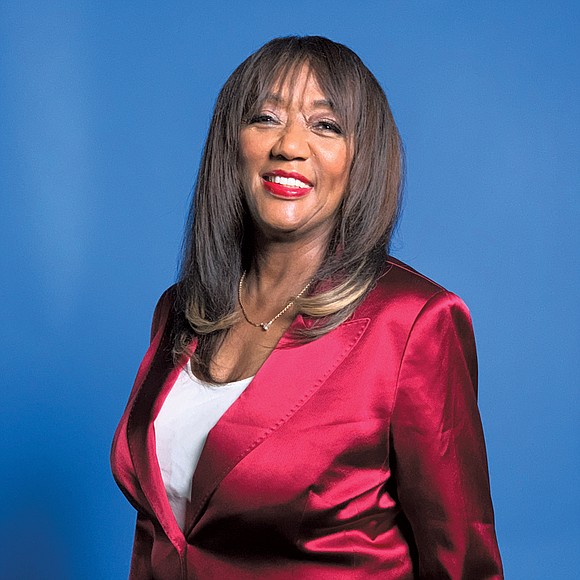 Carol H. Williams has forged a path for a multi-cultural narrative in a space that was once a gated community that excluded Black and Brown voices.
Williams accepted Ad Age's Vanguard Award during their Women to Watch awards ceremony, which was held virtually Sept. 15.
"Powerful narratives are the shaping force in our lives and thereby creates empathy and motivates action at their most profound level," Williams said. "Narratives that ignite and nurture passions within us, envision new possibilities, develop confidence, and inspire us to overcome any obstacles that we face in making what was once unimaginable, imaginable."
Williams founded Carol H. Williams Advertising (CHWA) more than three decades ago after recognizing the need for advertising that speaks to the sophisticated and influential African-American and urban markets. What began in 1986 in William's living room, CHWA now has offices in Oakland, San Francisco, Washington D.C., Chicago, and a satellite office in New York.
The highly diverse and skilled staff produces award-winning advertising and marketing campaigns for Fortune 500 companies—including General Motors (Cadillac), General Mills, Kraft, Gilead Sciences, HP, Nationwide Insurance, Procter & Gamble, the U.S. Army, The Walt Disney Company, Marriott and several others. 
Before establishing CHWA, Williams already had over a decade of experience pioneering advertising work. Top marketing executives recognized her creative spirit in college and competed to hire her. As a Chicago native, Williams started her career at Leo Burnett in downtown Chicago and quickly earned a position as the first female and first African-American creative director and vice president. After 13 years at Leo Burnett, she served two years as senior vice president, creative director at Foote, Cone & Belding in San Francisco.
Williams has received numerous professional honors and community awards during her career. She is also passionate about community service and has used her talent and resources to help dozens of philanthropic endeavors, including the Rainbow/PUSH Coalition; the Congressional Black Caucus; the NAACP; U.S. Dream Academy; the National Newspaper Publishers Association; and several local community organizations in Oakland and Chicago.