HBCU Week highlights increased access to college
Partnerships help high school students
Black PR Wire | 9/17/2020, midnight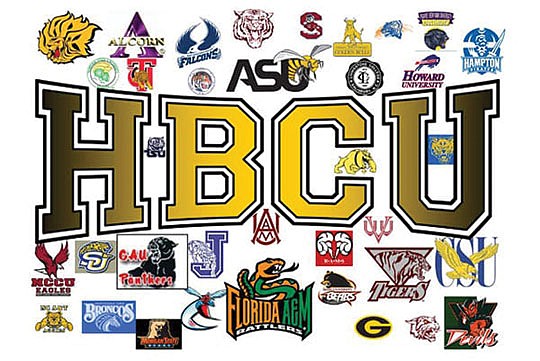 Historically Black Colleges and Universities (HBCUs) are known for helping students of color access an affordable and quality higher education. Learn4Life and FLEX High serve at-risk students and share this approach to recover dropouts, and promote college access, readiness and enrollment opportunities for its students.
For National HBCU Week (Sept. 20-26), Lifelong Learning, a nonprofit educational services organization that supports Learn4Life and FLEX High, is celebrating a new partnership with the 1890 Universities Foundation, which provides students opportunities for increased exposure and acceptance to HBCUs. The foundation serves a network of 19 universities designated through the Morrill Land Grand Act of 1890 as a historically Black college or university.
Learn4Life and FLEX High also help students with applications, financial aid programs, dual enrollments and transportation to campus tours. Each year, four Learn4Life and FLEX High students will receive a $2500 scholarship to an 1890 Foundation member HBCU.
For more information about the schools and their partnership with the 1890 Foundation, visit www.learn4life.org/hbcu-partnerships or www.flexhighohio.org/hbcu-partnerships.