Harsh Times: The restaurant industry is hard enough
COVID-19 makes it tougher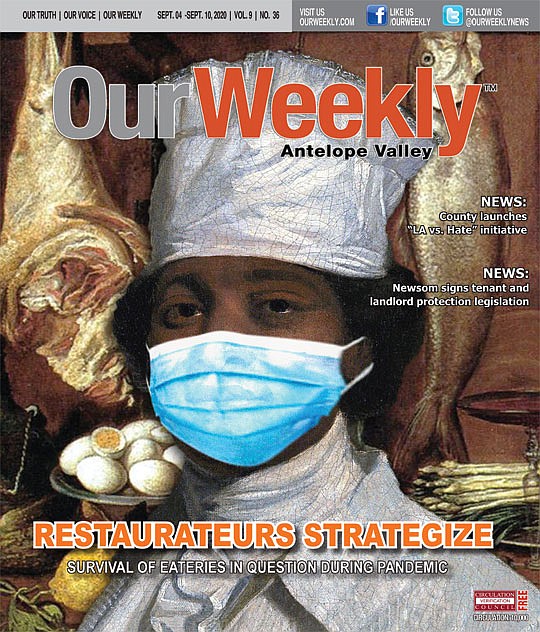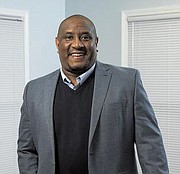 To say that the coronavirus (COVID-19) has reshaped world commerce is a vast understatement, and perhaps no segment has suffered more than the restaurant/hospitality industry.
Recently, "Black Restaurant Week" celebrated its fifth iteration here in Los Angeles (Aug. 7 – 16), as the COVID-19 quarantine cast a shadow on the city's eateries (which number in excess of 50,000, according to the National Restaurant Association).
Among those featured in restaurant week was the acclaimed Post and Beam (https://postandbeamla.com/), nestled at the foot of affluent Baldwin Hills. Started in 2012 by celebrated restaurateur Brad Johnson, it recently changed ownership, with new proprietors John and Roni Cleveland assuming culinary duties, alongside advisor and original chef Govind Armstrong.
Born and bred in Los Angeles, Roni oversees the front of the restaurant as a sort of maitre d,' while John, an Oakland native is a "working chef," whose food is informed by his family roots in North Carolina.
John caught wind of the coronavirus pandemic well before the rest of us, due to his parents living in Japan, and their regular patronage of the internet.
Even so, the Clevelands were forced to rely on take out revenue and experienced a 80-90 percent dip in revenue, before embarking on a major overhaul and re-opening for Black Restaurant Week with a renovated patio. A stage with live music is planned for the future.
The inherent pains of ownership transition and the ongoing pandemic have been blunted by their receiving the L.A. Times Gold Award, named for late Pulitzer Prize-winning food critic Jonathan Gold.
"In the future we hope to continue to be a pillar of the community and serve it the best way we know how," Roni says.
Trying to survive
"If you know anything about the restaurant business, you know it has its ups and downs."
—Carrie Reese of M'Dears (https://www.mdears.net/)
Few industries are as difficult to succeed in as the ultra competitive restaurant business. The hazards of depending on food, a perishable commodity, instability of a fickle clientele, and volatile employee moral make for an uncertain working environment. Carrie Reese (no relation to this writer) can attest to this.
Originally a caterer for jazz concerts and other events, she transitioned to the realm of sit-down dining by opening Western Avenue's M'Dears Bakery & Bistro in 2004 (eventually adding a second location in Lakewood) and was lauded with Steve Harvey's "Hoodie Award" for what she calls her "Southern cuisine with a California twist."
Her quality product enabled her to survive the new business jinx of "...95 percent failure in the first three years, then 75 percent failure by the five year mark."
Adding to the dysfunction are staffing issues, which includes members of her family. To remedy this, she turned to celebrity chef Gordon Ramsey and was included in his reality TV show "24 Hours to Hell and Back." Reese notes that her revenue gets a positive hit whenever that episode airs.
After the 2008 global recession, she spent the next few years digging her way out of that debacle to enjoy relative prosperity after 2015. Then COVID-19 hit.